President's Message
WELCOME TO THE 2014 LEDYARD FAIR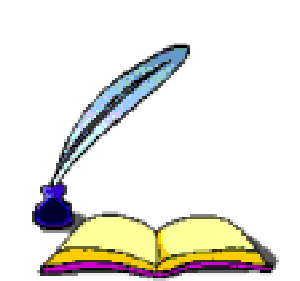 The Ledyard Fair Season has arrived, once again providing the opportunity for our community to recognize and rejoice in the importance of Ledyard's agricultural past, present and future!  For many, the Fair is their first or only experience with Ledyard's agriculture.  The Fair play's a major role in the marketing of agricultural products and the businesses that support agriculture in our area.  We are very proud of our legacy.
Our largest community event provides an unequaled opportunity to see old friends, meet new ones and experience Ledyard's unique essence.  We pride ourselves on our partnership with the community and the strong bond we have built with our not-for-profit organizations and businesses.  The Ledyard Fair provides a unique venue for adults and children to view educational exhibits, participate in contests, sweepstakes and competitive events, ride the large selection of rides, experience many different forms of entertainment and sample a variety of fair foods.
The Ledyard Fair volunteers put forth a tremendous effort, countless hours –throughout the year, to organize and execute this agricultural event for the enjoyment of all and to bring the best of Ledyard to you!  We owe our thanks to those dedicated volunteers for making a visit to the Fair an exciting, safe and memorable one.  As always I encourage you to share your ideas and impressions with me. I hope that we can count on you and your family to join with ours as we celebrate 69 years of The Ledyard Fair!
See you at the Fair!
Sincerely,
Leslie Doe-Koehler President, Ledyard Fair Association