President's Message
WELCOME TO THE 2013 LEDYARD FAIR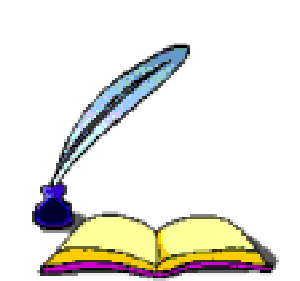 I am truly humbled and distinctly proud to once again welcome you to the Ledyard Fair.  For 68 years the Ledyard Fair has been a strong presence in our lives.  The past Fair traditions, the people, the agriculture and our town's history draw us together.  The camaraderie keeps us coming back and strengthens our ties.
I invite you to experience the Ledyard Fair with family and friends.  Take part in your Ledyard Fair!  Be a participant and/or spectator.  The Fair hosts many non-profits, local businesses and performers, food, music and agriculture combined with family friendly activities.  These events, along with local artisans and our many competitive events for both participants and fair-goers, is the single, best expression of our community's talents and interests!  Come celebrate our past and embrace the present making the Ledyard Fair our town's premier event!  As always, I encourage you to share your thoughts and ideas.
It is a great joy to be part of the Ledyard Fair family.  This group of volunteers works tirelessly throughout the year to bring this celebration of our town to fruition.  Thank you for your dedication.
See you at the Fair!
Sincerely,
Leslie Doe-Koehler President, Ledyard Fair Association